Architecture
Remefox is driven by improving livelihood of people with digital services and integration. But before laying the first brick in development we help design the architecture to meet all business and functional and technical requirements to help grow the business with new potentials. This step is crucial since the platform also need to take future endeavors into consideration.
WSO2 Products can be setup in multiple form. Each form respond to specific sets of requirement we need to fulfill.
Checkout our use cases for more information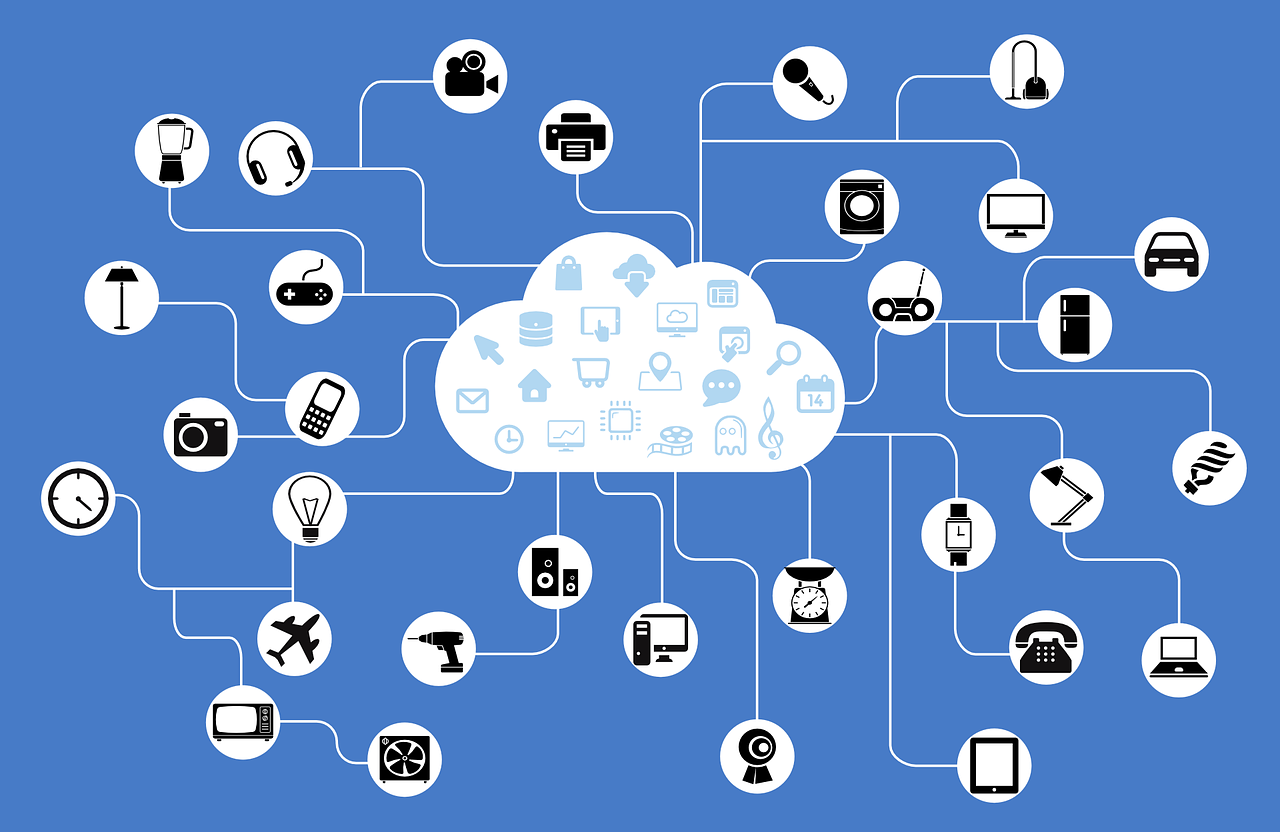 Development
Our engineers and enterprise architect are certified WSO2  we posses the experience in designing and building platform for companies as well as government institutions in complex and crucial environment. we work in a scrum/agile/SAFe method to maximise productivity and automate every step and task with CI/CD to minimise our time to market to get you services rapid to the consumer.
We build WSO2 solutions with an eye on low support and maintenance cost that why we take also in consideration the infrastructure we build our solutions on to give a complete picture of the solution remefox will provide.
We can deploy WSO2 on different infrastructures such as Kubernetes, AWS or even bare metal
Contact us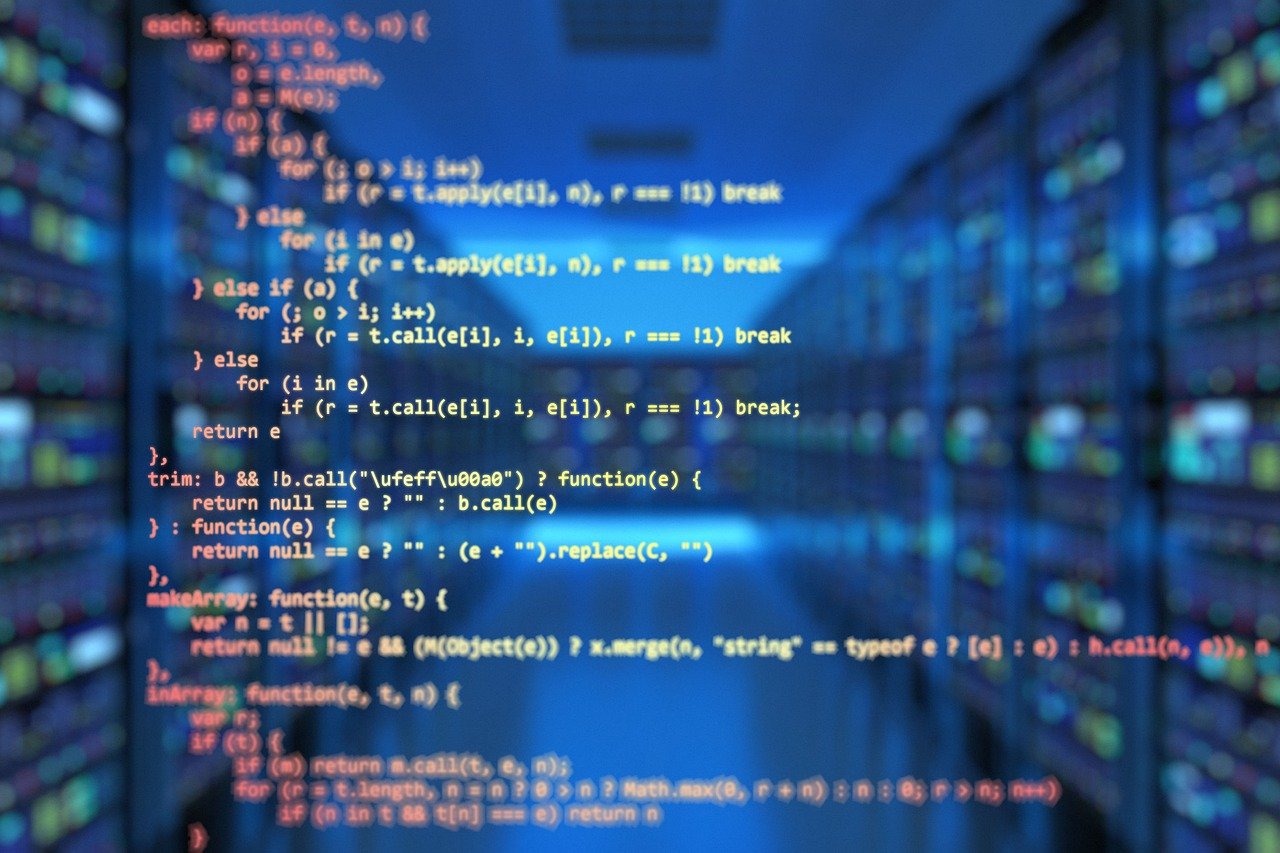 Workshops and Training
Remefox offers workshop and training to transfer knowledge to your company.
our workshops and training are made to fit your company requirement from either a support perspective, become a WSO2 developer or even an Expert.
Our onsite training can be arrange at your premises. Our training can be fit into an 8 hour work days depending on subject that need to be covered.
Advantages:
The face-to-face interaction results in a better training experience more support for hands-on exercises.
Get question answers answers instantly
Work on customer's use case