Who?
Remefox Is an Information Technology Service Company that is driven by improving livelihood of people and businesses around the world. Through integration we believe we can almost connect anything to everything to enhance intuitive digital services for government, banking healthcare and more. Remefox has a deep understanding of Integration patterns , API Management and Identity Access Management and also understand the impact of the absence of these services in our digital world.  We are prepared to provide our services institutions to overcome digital transformation challenges and help integrate their software with third parties to  help them grow into their potential.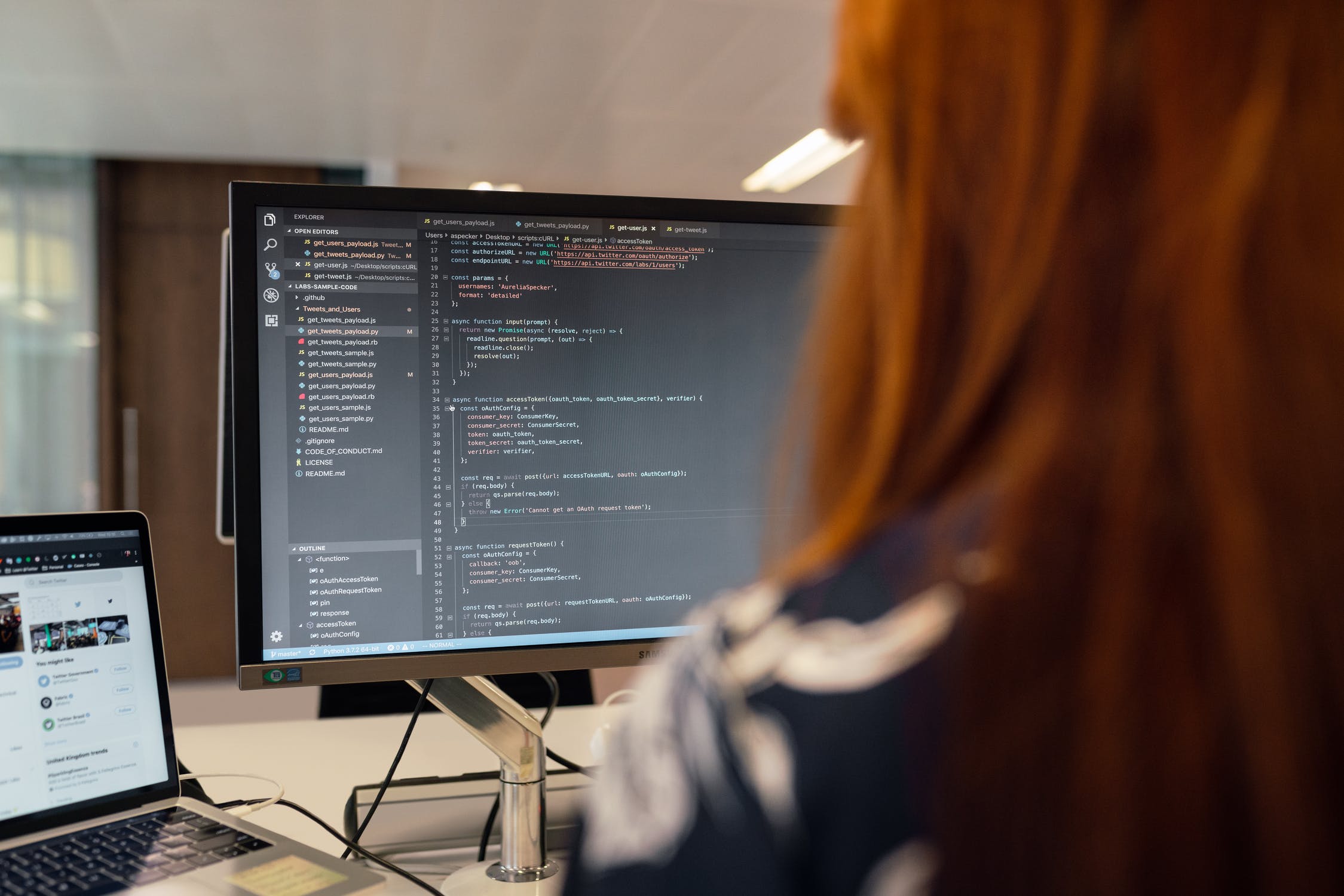 Why?
Remefox believes that digital services should be more efficient, integrate and cost effective. That's why we regard Integration as the solution to overcome digital challenges, improve productivity, have realtime visibility and lower IT cost. Good integrated services also enhances user innovation since third party can further develop software based on your API.
In today's world companies face big challenges since more and more users consume services online.  With our expertise we help companies adapt to the new environment by building secure and robust platforms integrating digital services  with WSO2 while reducing IT costs.
Companies today find themselves in need to integrate their services to keep up with the market pace and keep the competitive edge on the markt.
That's why API management has become more of a necessity then a luxury to keep track on the lifecycle of your digital services.
Contact